Who are we ?
The association was established at the end of 2012 by a group of friends. What connects us is the love of nature in all its aspects. Our main goal is to promote non-standard solutions for environmental protection, and the tools we use strive to preserve our originality, authenticity and freedom. We rely mainly on donations and voluntary work.
And what are we doing ?
It is easier to share what we are not doing – we do not politicize the green themes, and we do not judge people and tell them how to live. We just have fun with the projects we create! We challenge people to think through demonstration of alternative solutions, and in the questions that pop up are actually the answers we all look for. Thus, naturally, we come to more conscious and responsible decisions that come from the people themselves, not propagandized from above. Green Association speaking!
And all that priceless… well there is no price. For every product or service we offer, we do not set a price, but leave it to consumers. So we are sure that we get just as much as our ideas and effort deserve. If we have done well, we invest our profit to build on what we have achieved, if we do not – we stop or develop the initiative. And people continue to ask questions and wander in the possible answers: whether I have left enough; May I do it myself; Is the idea worthwhile; where did they get the materials; does it really work? It is precisely in these fluctuations that we believe that the moral category for sustainable development in our society is formed.
In our quest to present and support sustainable models of social interaction, we have created for two years now a social center aiming at a shared workspace that supports the positive change in each of us. After realizing a number of activities at the local, national and international level, it is extremely important for us to reach as many as possible initiative, curious, pure-hearted and motivated people with whom we can achieve the next level of development together – the cosmic one!
Family, Friends & Fools
In the Green Association we are all volunteers, but we are often friends, too. Self initiative is of paramount importance because the cause that unites us is above all and everyone! To keep it clean and green it is important to have fun and support as friends!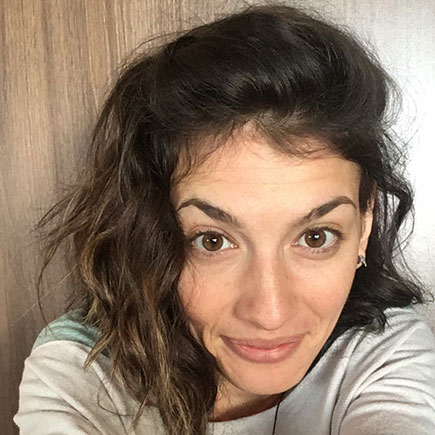 I am Yana, and I love to be part of Connection. In my life I was part of so many things that I taste, act or react to. I am always with Art in my soul which I put in Acting, Dancing, Singing, Drawing, but most of all Playing, playing with the colorful wheel of life. Sometimes it is black of nostalgia that is coming after game over with people I met, other time it can be blue, opened to the hope and adrenaline of the experience. But when I put my green glasses I see new ideas, fresh people and actions. Life energy steps in my thoughts and makes me believe. It makes me think of renewing myself through the desire for helping the planet and people. Remembering the reason to be alive… The Green World is open to everyone who wants to give. I was surprised when for first time I found a place and people where you have the opportunity to influence by giving, to be heard and to have reactions on the other side. Green Association is that space for me.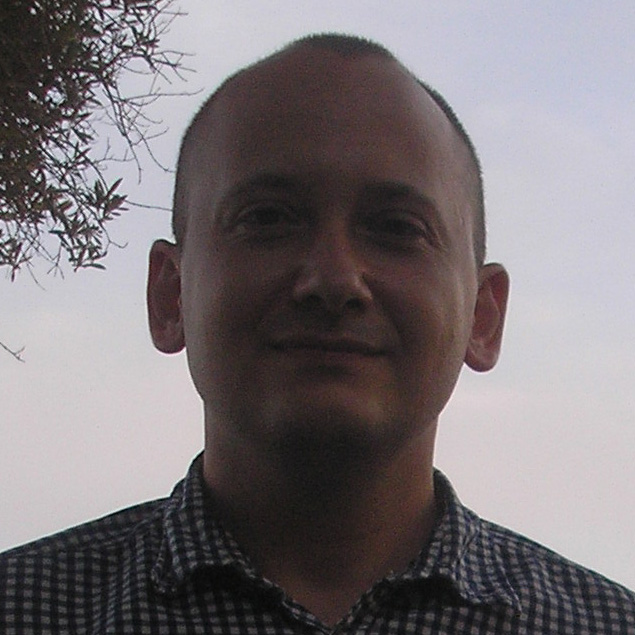 I am Peter, I have studied economics and finance, currently I am working with databases, forecasting and statistical models. My main interests are in history, demography and politics. As a person, who is following global and local processes, I believe that humans and the planet are more than ever in need of solutions for sustainable development. So, what can we do about it? If we don't have the opportunity to trigger world revolution (not just yet), we can start working on a smaller scale and initiate the change gradually from the bottom to the top instead. We can create communities seeking the balance between the man and nature, which are to offer new ideas and alternatives. Green Association is such a community and I am happy that I am able to be part of it.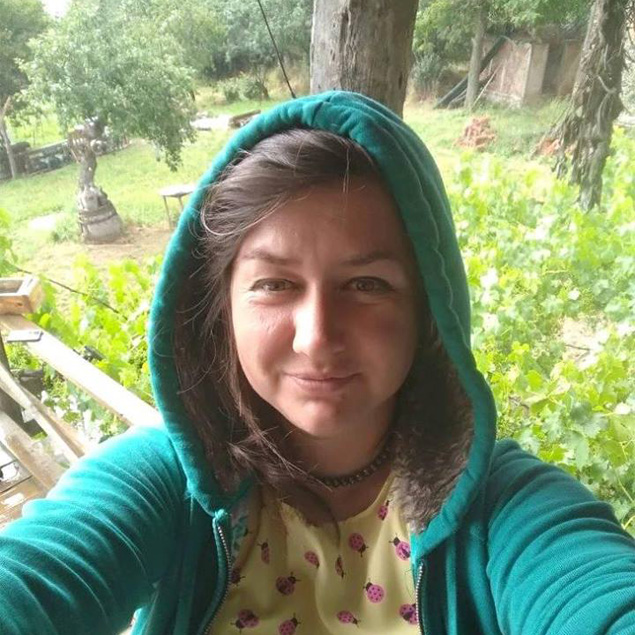 Hello! My name is Mira Alyakova. Doctor of Economics. My specialty is socio-technological transformations of systems. I am a Bulgarian and I speak Russian and English. Together with Green Association, we make useful and good deeds in rural areas! If you want to know Bulgarian, write, read and understand and to be part of our big house, then you are in the right place! With our followers we learn Bulgarian language, create a Green Educational Center in the village of Korkina, Bobov Dol, and transform ourselves for a better future! Come with us!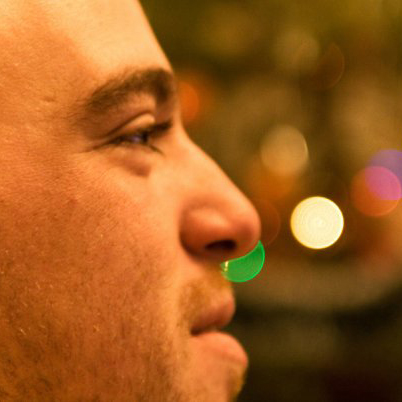 Years ago people thought that I had weird ideas, but recently such ideas came to light worldwide and became so popular that I am always asked to explain why this project is different from the other green things… but it's not and that's why it's simply GREEN! Now I just find it reasonable to keep on digging forward and explain less. But if you really want to find and make the difference for yourself, you will definitely do, because you are different and this project is you!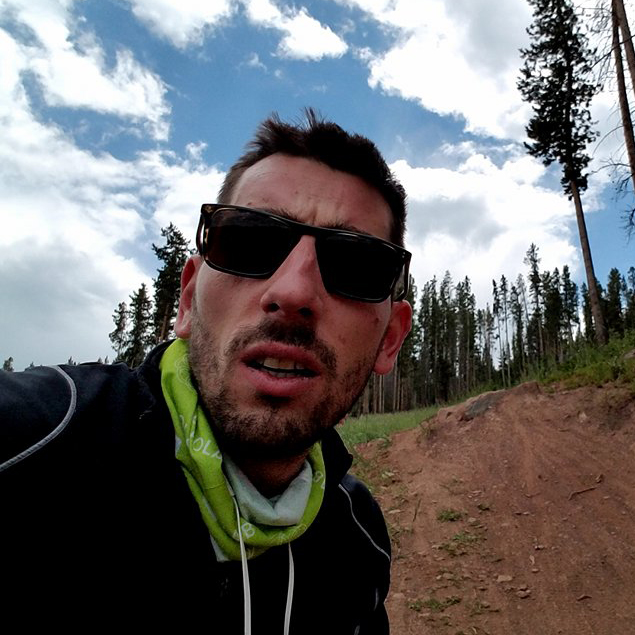 Greets all GREEN supporters! My name is Pavel Rusetzki, and I am one of the participants in the green idea which is the merging point around us. Sharing the very same princiles, I am extremely happy to have the opportunity to participate in the preparation of the vision of the association and the work with the people in it.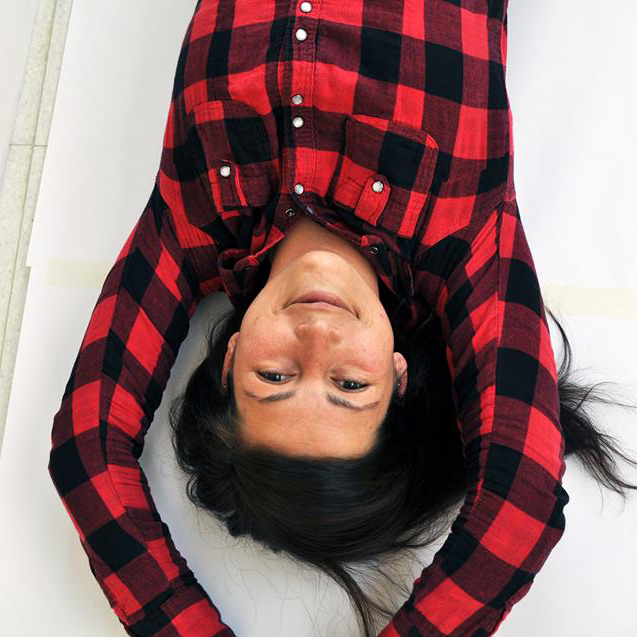 My name is Margarita, my professional aspirations are in the field of art, cinema and theater, but my inner sense of need for global change has always dragged me to various social projects and so I volunteer in my free time for several years now. The magic of the Green Association is not just about ideas, but mostly people who do not stop implementing their dreams. Dreams – kind of small and green, but each of them brings a lot of enthusiasm, healthy work and love, and so, slowly but surely, a whole forest, our community, shows up after the little green seed. You will recognize us by the glamor in the eyes, the wide smiles and the love we talk about with the things we do.