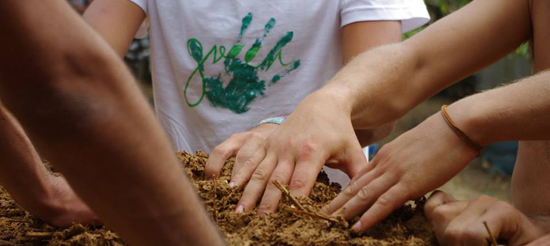 Volunteering
Environmental protection, sustainability and permaculture are essential for our philosophy and many of the activities will be held outdoors in the nature and will be focused on its preservation. Our goal is to build working models of sustainability in order to promote them later.
Green volunteers can get extremely rich experience in organizing events promoting sustainable living.
Other main type of events organised by the association are related to art and culture, because we believe this is the shortest way to impact on young people.
Willingness to stand basic living conditions (no hot water, no shops or services nearby, etc.), to travel by bus or car and to sleep in a tent for long periods (more than 2 weeks) is a must!
It's not easy being green…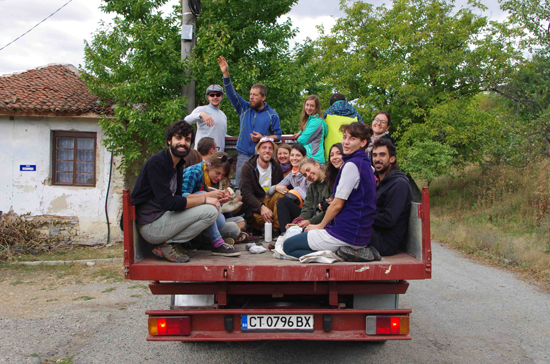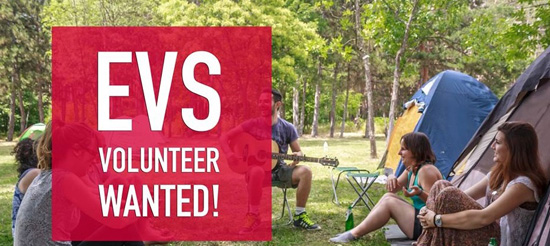 European Voluntary Service
Green Voluntary Service is a strategic EVS project of Green Association with several mobilities – from 2 to 12 months. Most of the volunteering will be held in the social center of Green Association in the town of Momin prohod or the capital city of Sofia. Another part of the activities will take place in the partnering farms and coliving spaces of the association as well as several outdoor festivals through the year.
The working hours of the volunteers will be in general, 6-7 hours a day from Monday to Friday, within 30-35 hours per week. During the conduct of weekend activities days off are compensated through the week before or after. Volunteers are accommodated in mixed rooms in а guest house. A lump sum for food allowance is given per month and occasionally food is provided instead. Pocket money is also a lump sum according to the Erasmus+ guidelines.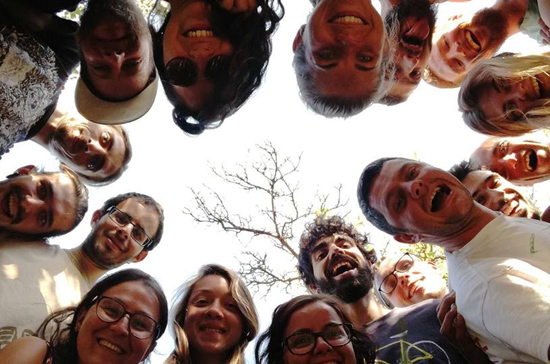 I knew that I wanted the Green Project since the very first moment. It soaks your spirit and once you have experienced it, unavoidable you'll want to be part of the change; WARNING: it becomes a lifetime experience.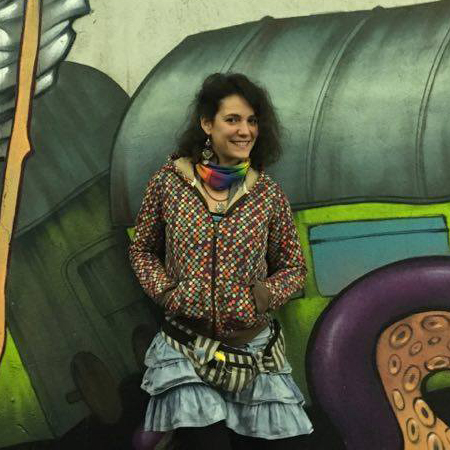 I applied for the GVS 'cause I really liked the project description, but I did not expect such a rich experience.
It's a total discovery from the beginning: the "colleagues", the rapidly becoming friends, the country with its millennial culture and the astonishing environment – I barely knew the geographic position before landing there – the varied and stimulating activities.
I met many nice and in and interesting people from all over Europe, from the warm south of España to the cold Baltic Latvija, along with younger and older locals, and all of them shared with me something that made this experience unique.
No other experience I've had in my life so far, I mean so much from so many different points of view.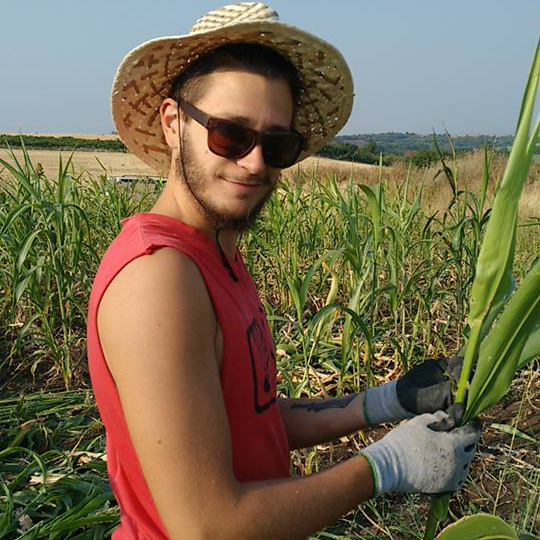 Being part of the green team was a great opportunity to discover and experiment a sustainable lifestyle in an inspiring atmosphere.
During this experience I grow a lot by sharing ideas and working together on projects that create and repair the bridges between nature and humans.
All the people and places I met on this project have shown green seeds on me that I happily spread wherever I go.
I'm looking forward to the next time our paths will meet.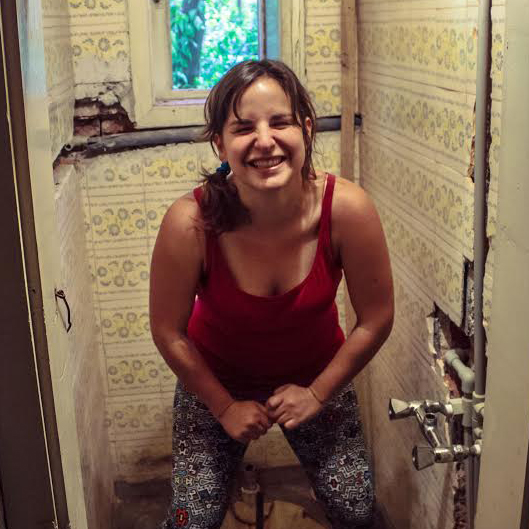 My EVS in Bulgaria with Green Association was a full experience. It has been rich in adventures and new friends. And if I add new possibilities, new awarness and new open-mind it gave me, all of that makes:
EVS: Spain, Portugal, Sardinia, France and Bulgaria working together for a better society.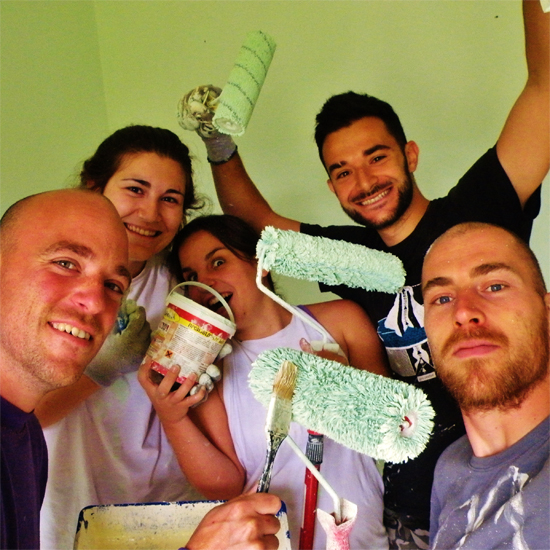 I met Aleko and the Green's family for the first time in April 2015. I arrived in Bulgaria through the EVS project, with a big suitcase, a master degree on my shoulders, high expectations of it from my family, and. .. fear of inadequacy. But at the time I was 26 and dying for things to start happening to me! I remember almost every single day of my first month in Momin Prohod: the old house, the typical food, the beautiful nature around us, the Bulgarian lessons, the camp fires, our daily activities, our incredible magic bus … Aleko is a tireless dreamer, an example of "believe in yourself and be positive", a point of reference. I'll always be grateful to him and to Green's family for showing me how beautiful the world is when it's green colored.